To give you some creative space, we have different formats available. A Mini tile (9,5 cm x 9,5 cm) costs only € 5.95 and the Original tile (21 cm x 21 cm) is only € 10.95. Wide tiles (44 cm x 21 cm) are € 20.95 each.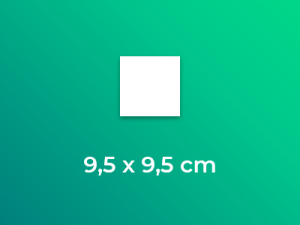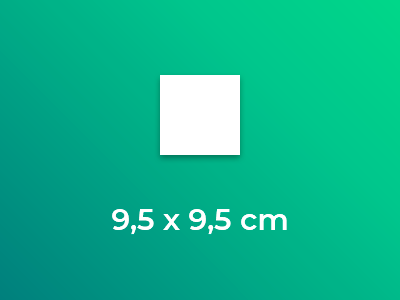 Mini is the smallest format
Our Mini tiles have a size of 9,5 by 9,5 cm. Four Mini tiles are the same size as an Original, including the space between them. Minis are best for details. Make a collection of all your vacations. Or try combining all the important moments of your child growing up! Your PicsToMix wall is as special als you are.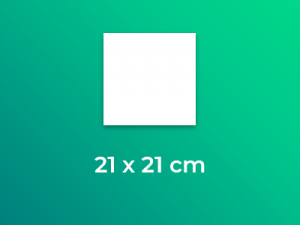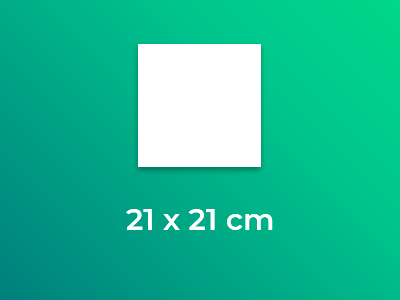 Original tiles for your wall
The Original tiles have a size of 21 by 21 cm. Two Originals are the same size as a Wide, including the space between them. Originals are best for portraits. How about putting all the family members on the wall? Or, if you run a business, put your employees on the wall to let customers know who is giving their all to make them happy.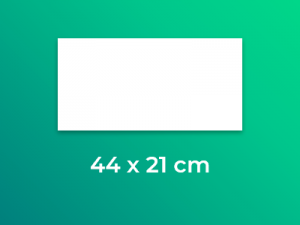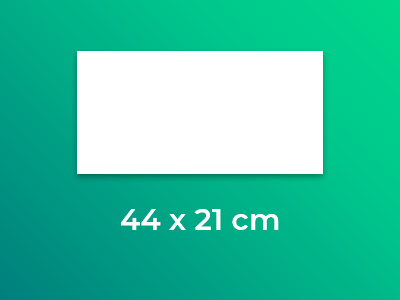 Wide is the biggest format
The Wide tiles have a size of 44 by 21 cm. Wides are best for landscapes. If you want to display the beautiful nature you have photographed, this format fits your needs. But also a family shoot is perfect for the Wides.
Would you like some inspiration? Have a look at how for example travel and family photos can be arranged. Without nails, of course. You can also download the PicsToMix app directly via the button below.